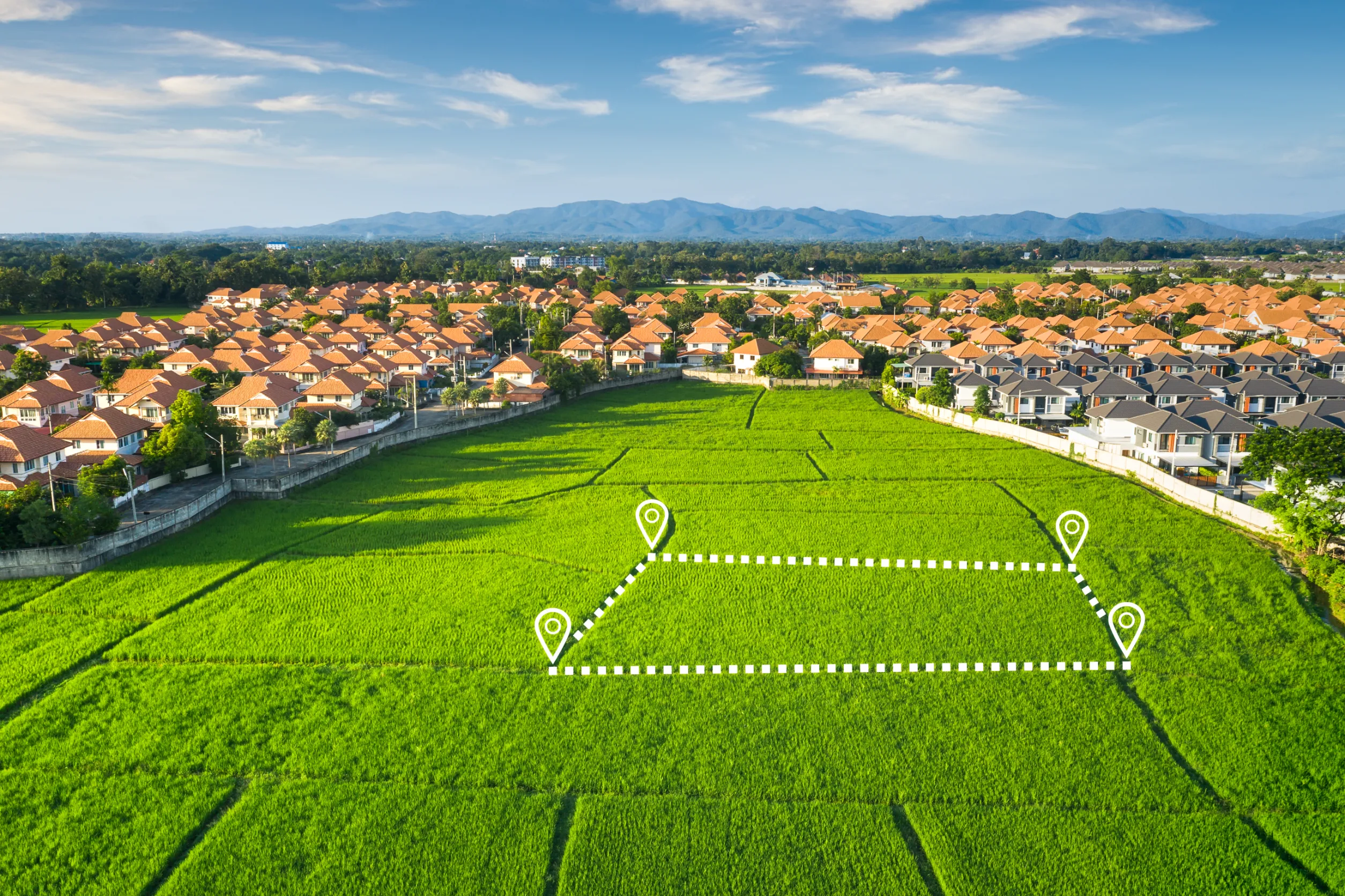 Established California and Washington Real Estate Attorneys Providing Sound Legal Guidance
Reliable lawyers in California and Washington help clients navigate a host of real estate issues and concerns
However simple or complicated your real estate case may be, our attorneys will guide you through the legal process. Real estate law can grow confusing and is often a source of stress and anxiety. Let us help call your nerves and answer any questions that you may have. We are here to simplify and clarify any necessary proceedings or transactions. Whatever property-related issue you are facing, our law office is here to offer the expertise and full attention your case requires.
Knowledgeable California and Washington counselors help provide real estate services 
The attorneys at The McWilliams Law Group will listen to your real estate goals and devise thorough strategies to support you as you work to achieve them. Clients may benefit from our advice regarding:
Escrow/Loan closings
Purchase and sale agreements
Real estate contracts
Earnest money agreements
Notes/Deeds of trust/mortgages
Commercial contracts
Options to purchase or lease
Rights of first refusal
Agricultural and commercial leases
Boundary line adjustments/Lot consolidations
Well use agreements
Easements
Agricultural water issues
Current use applications
For individuals who are not well versed in California and Washington real estate law, it can be easy to overlook certain legal requirements and end up in trouble. We provide informed guidance for individuals and businesses at all stages and are capable of addressing real estate issues of any size or complexity.
Determined attorneys seek positive resolutions to real estate matters
Real estate issues can be time consuming and costly. Don't take any chances when it comes to your property or investment. Out law firm is here to safeguard your interests and ensure the smooth resolution of any conflicts and transactions pertaining to your real estate. John McWilliams is prepared to handle real estate issues of any size or complexity. Our attorneys are seasoned negotiators who can advocate for your interests regardless of the challenges you face. If litigation becomes unavoidable, we work tirelessly to keep your real estate safe and protect your financial interests.
Contact experienced California and Washington real estate attorneys
The attorneys at The McWilliams Law Group have the ability and experience to help you with your real estate needs. Call us today at (888) 550-7656 or contact us online to schedule your consultation at our office.