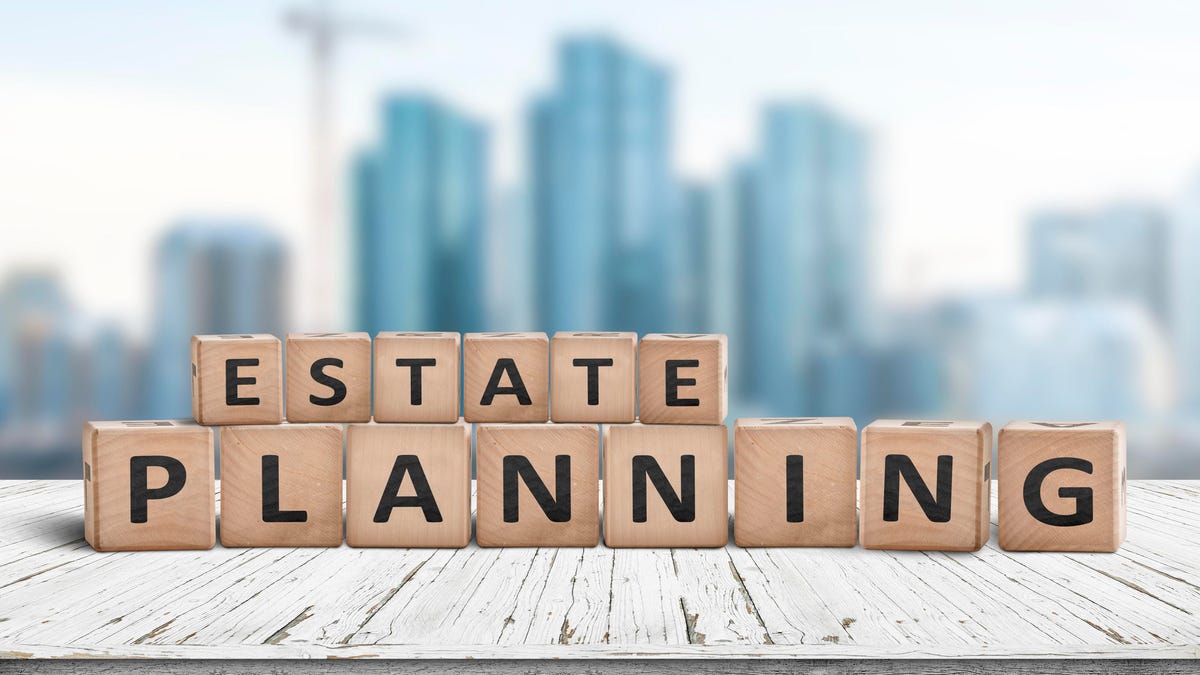 Most people are surprised to learn that a living will is a distinct and separate document from a healthcare power of attorney. But there are important differences between the two and one cannot act as a substitute for the other when it comes to your estate plan. Both documents are necessary for complete medical protection in the case you suffer a serious medical condition that leaves you mentally incapacitated.
What is a Living Will?
A living will outlines your preferences for medical treatment if you become terminally ill or suffer from a serious medical condition (for example, Alzheimer's disease or a severe head injury). "Medical preferences" in a living will may include instructions on whether or not you authorize or prefer:
The use of a feeding tube,
Assisted breathing,
Resuscitation, and
Other similar life-prolonging procedures.
The document may also summarize your religious and philosophical beliefs and your preferences when it comes to your life ending.
Please note that a living will only goes into effect if you are unable to communicate your wishes (i.e., become mentally incapacitated). The document is sometimes referred to as a "health care directive."
What is a Healthcare Power of Attorney?
A healthcare power of attorney is a legal document that gives a person (usually referred to as a proxy) the ability to make healthcare decisions on your behalf. In contrast to a living will, a healthcare power of attorney applies to both:
End-of-life treatment, and
Other areas of medical care (for example, undergoing a specific surgery).
Note, though, that like a living will, a proxy can only act on your behalf if you are unable to do so yourself (for example, if you lost consciousness or lacked mental capacity). Medical professionals are the people who determine whether or not you can make decisions on your own.
Do You Need Both Documents?
In short, yes. Your estate plan should include both a living will and a healthcare power of attorney. The two documents will help ensure that all of your medical wishes get executed if you lose the capacity to express them yourself.
If you don't complete both documents, and then suffer a medical condition that leaves you mentally incapacitated, your loved ones would have to appear before a judge to try and advance a certain medical procedure or course of treatment. This means a legal professional, who doesn't even know you, would determine the care that you could receive.
Contact The McWilliams Law Group for Help
The established California and Washington estate planning attorneys at the McWilliams Law Group help you prepare for the future today. Our attorneys can help you determine whether your estate plan requires a living will, a healthcare power of attorney, or another related document.
Note that our firm provides legal assistance with the following:
Will drafting, execution and review
Living Trusts
Advance healthcare directives (living Wills)
Powers of attorney
Estate and gift tax issues
Guardianships and conservatorships
Choosing the appropriate executor and/or trustee
The skilled attorneys at our firm can help thoroughly analyze your estate and strategize the best means of transferring your assets, minimizing taxes, establishing guardianship, and supporting philanthropic causes. Contact us now and let us help protect your personal security, family, and legacy.